IPL season is about to start and you might be looking for tricks and options to watch IPL matches online. days are gone when watching matches online was likely impossible. Nowadays, You can watch it online from anywhere with your smartphone.
There are many plans specially curated for IPL streaming being launched by operators like Jio & Airtel. Here's how you can watch IPL with or without taking a Hotstar VIP subscription.
There are a few packs by Airtel and Jio that you can opt to get a complimentary Hotstar VIP subscription.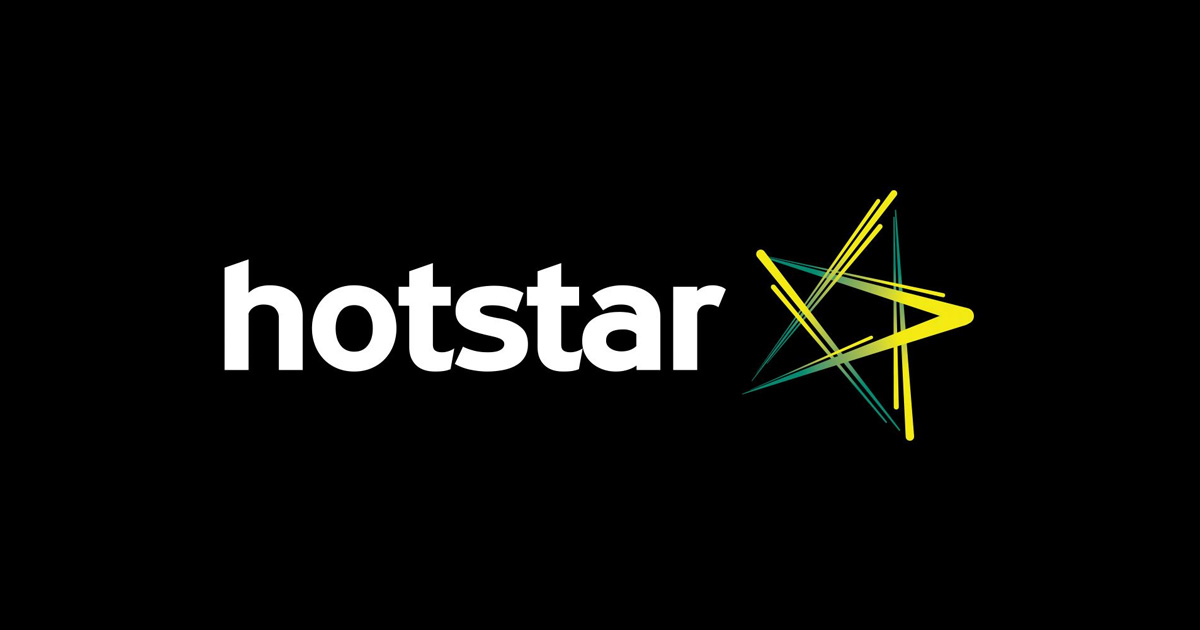 Hotstar offers,Hotstar coupon code,Hotstar free subscription, hotstar jio offer, Airtel hotstar offer
[Over] OMG Deal: Hotstar Premium (worth ₹1499) at Just ₹99 only
Click here to buy this deal. It might be a price error! Flipkart is offering Hotstar premium membership worth ₹1499 at just ₹99. You could give it a try. There are high chances for order cancellation. This deal might get out of stock anytime.
Flipkart hotstar offer
If you want to get free Hotstar Subscription then this is a only legit way to obtain Free Hotstar. Flipkart runs daily quizzes under gamezone section where you can participate and win assured supercoins. Currently, fake or not fake and powerplay with the champions are best way to earn SuperCoins. Within a month, you can earn around 400-500 SuperCoins. The Hotstar Subscription can be availed using 399 SuperCoins.
How can I get Hostar VIP with Flipkart SuperCoins
Along with the Flipkart plus membership, Flipkart SuperCoins can be used to get premium subscriptions of various brands including Disney+ Hotstar.
Go to Flipkart SuperCoins page
Search for Hotstar Premium/VIP subscription
Use your SuperCoins to get unique coupon code
Now visit this page and login or create account on hotstar, and redeem code
Congrats!! Your one year Hotstar Premium/VIP membership activated
Log out and login again to enjoy the service
Hotstar VIP can be availed using 399 SuperCoins while Premium subscription at 1499 SuperCoins.
This is only one legit way to get Hotstar premium/VIP subscription for free as you can earn Super Coins free with Flipkart game zone, where you can assured Supercoins daily.
Airtel hotstar offer
Airtel has partnered with Hotstar and introduced a new prepaid plan of ₹401. This pre-paid plan includes one year of Hotstar VIP subscription that offers access to new released bollywood movies along with exclusive original content.
Is Hotstar Free with Airtel?
No, Hotstar is not free for both Airtel pre-paid and postpaid users, however, you can get one year of subscription by option Airtel pre-paid plan priced at ₹401.
Airtel has introduced a new plan of ₹448, ₹499, ₹599 and ₹2699 with a complimantary Disney+ Hostar VIP subscription for one year.
Head over to My Airtel app
Sign-in to Hostar account from Airtel thanks app
Bingo! You have successfully redeemed the offer
Now you can login directly to Hostar website or app and enjoy benefits
Jio Hotstar offer
Jio has partnered with Disney+ Hotstar to provides complementary Hotstar VIP's one year subscription, priced at ₹401. With this offer, you will get Hotstar subscribe of 1year and 90 data for 28 days.
RS 401 MONTHLY PLAN (Hotstar VIP Free)
With 90GB of data, unlimited voice for 28 days, you will get 1 Year of Hotstar VIP subscription worth ₹399.
Rs.499 Cricket Pack (Hotstar VIP free)
With this pack you will get 1 year of Disney+ Hotstar VIP along with the 84GB data and limited calling.
Airtel ₹448 plan (Hotstar VIP Free)
Airtel offers the same plan like Jio priced ₹401 where you can enjoy complimentary Hotstar VIP subscription for 1 year along with 3GB/day data for 28 days.
How to redeem Hotstar Code
You can redeem the Hotstar code by visiting hotstar.com/redeem and apply the code to redeem further.